We're Acis HomePlus – experts in keeping homes accessible, warm, safe and secure.
We combine functionality with style to support people to remain independent in the homes they love for as long as possible. 
Our home adaptations services aim to prevent slips, trips and falls in the home and reduce the stresses placed on our health services.
Did you know?
In the UK, we spend 60% of public funding for healthcare on cure and rehabilitation, and only 5% on prevention.
Around a third of people aged 65 and older, and around half of people aged 80 and over, fall at least once a year. 
Falls are estimated to cost the NHS more than £2.3 billion per year.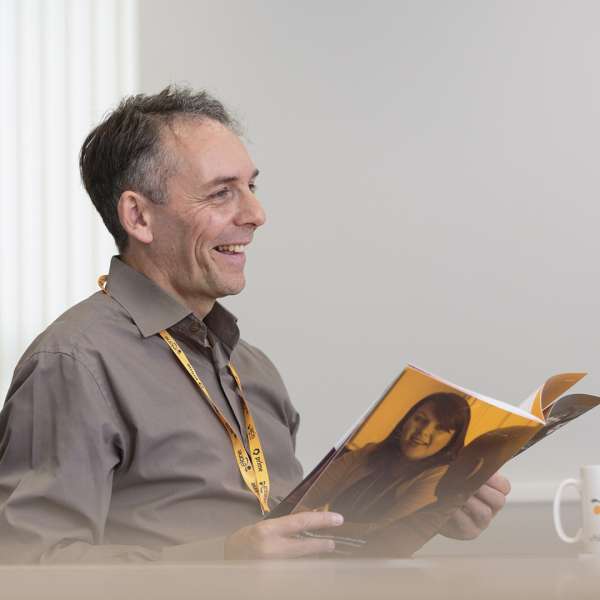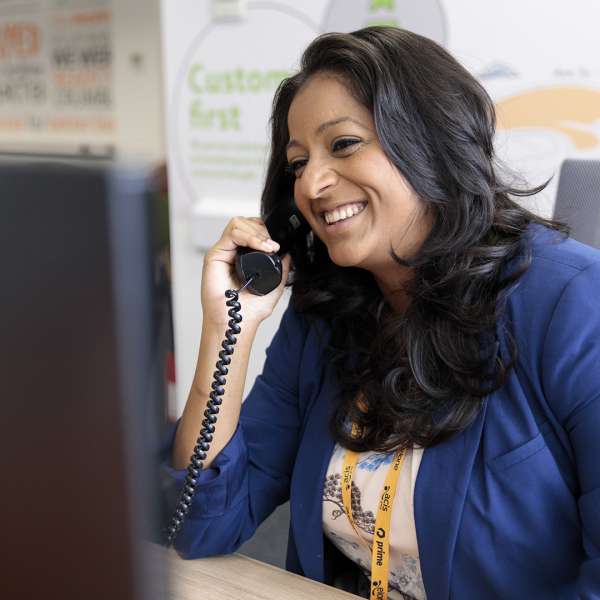 Our service
Whatever the problem, we can help – from start to finish. Tell us your issue and we'll come up with some solutions for you. 
We can help to transform living spaces with just a few simple adjustments. We can also fit specially designed equipment to help make your home more accessible and easier to get around. 
We'll take into account any current or future needs, as well as taste and budget – making sure you can stay in your home for longer.
All our services are delivered by experienced and trusted tradespeople who understand everyone is different, so we take time to understand you and your family's needs.
Work with us
Maintaining people's independence and enhancing safety in the home is key. 
We want to help reduce the stress placed on key health and social care sectors. 
But we know we can't do it alone. 
We work with likeminded organisations to support people live happy, healthy lives in their own communities. 
To find out more about how you can work with us, call us on 0800 049 5397 or email info@acishomeplus.co.uk