What we do
We're a housing charity going beyond the bricks and mortar. 
Our homes and services help people to lead better lives across Lincolnshire, Nottinghamshire, Derbyshire and South Yorkshire.
We have more than 7,000 quality and affordable homes – available to rent, buy or part-own and spread across cities, towns and idyllic rural villages. And we're growing, developing new homes every year to meet local demand and expand the support on offer.
We're committed to our communities, so we deliver more than you'd expect from a landlord. We support people to pick up new skills. We support people to retain their independence. We're there for people when they need us.
Riverside Training
Riverside Training offers training, qualifications and employability services, helping people to realise their full potential. 
Our expert tutors, coaches and advisors support people to pick up new skills, grow their confidence and enhance their careers. 
Acis Students
We have 1,100 homes for students in the thriving university cities of Sheffield and Nottingham. 
The Trigon and Raleigh Park provide safe, modern and comfortable student housing serving up a combination of independence, security and communal living for students.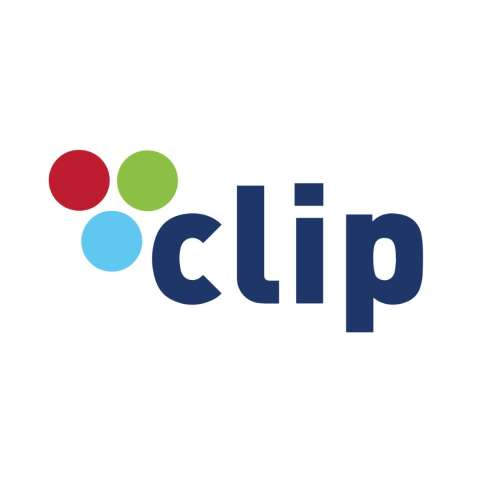 CLIP
Training provider and social enterprise CLIP joined the Acis Group family in 2022.
We support communities in finding work, breaking down barriers to employment and gaining qualifications that help them to achieve their goals. We support more than 2,000 people each year across three main learning centres in Gainsborough, Market Rasen and Mablethorpe.