Affordable housing in your area
We offer a wide variety of homes to rent in cities, towns and rural communities across the East Midlands, Yorkshire and the Humber.
Our customer service centre is on hand to answer most enquiries, and customers benefit from having a dedicated Area Service Manager local to them. What's more, customers can manage their tenancies 24/7 through the MyAcis portal.
We also provide a range of services to help our customers in their everyday lives – including support with wellbeing, skills, bills and energy. Find out more about our wider support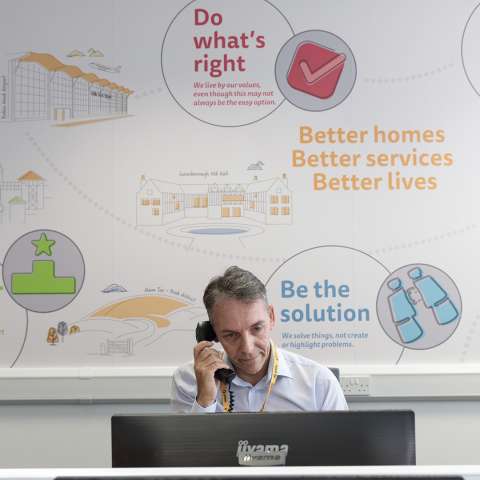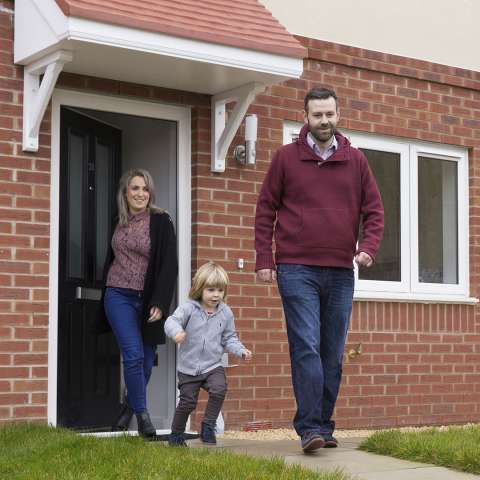 All our homes – from cosy flats to properties suitable for families – are classed as affordable. The law keeps any rent increases to a minimum to help people who may struggle with housing costs.
We invest in our homes each year to keep them up to standard through planned maintenance activity. And we deliver a repairs and maintenance service to help when things go wrong.
Looking to rent with us?
Our homes are allocated through your local Choice Based Lettings (CBL) schemes run by local authorities. These schemes allow you to bid on properties you are interested in and entitled to. To apply for a home in your area, you'll need to register with the scheme run by your local authority – or the local authority which covers the area you're thinking of moving to.
Find your local CBL Scheme
Simply fill in a few details and they'll assess your eligibility.