Help to improve our service
We're committed to continually improving our homes and services we offer. But we don't just make changes for the sake of it. We want to hear exactly what our customers think. At the end of the day, who knows the place where you live better than you? 
The best way to help us provide the services that you really want is for you to get involved and have your say on what really matters to you, your family and the community around you. We want you to feel empowered and think positively about your future with us. 
There are six different ways for you to have your say on what matters to you – whether that's our performance, reviewing our processes and policies, or just giving us your views.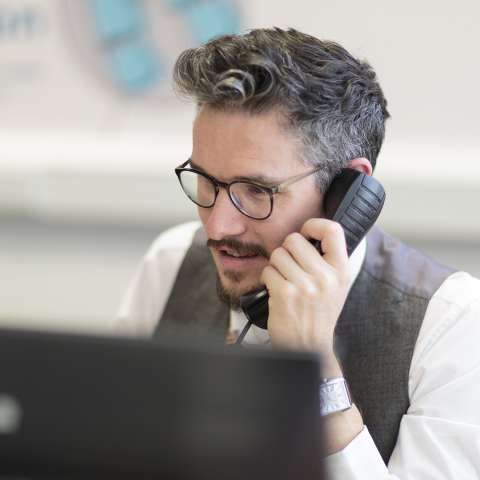 Say it
Whether you've got something to say – good or bad – we'd like to hear it. You can call us up anytime on 0800 027 2057 to let us know about our homes or services or email info@acisgroup.co.uk. If you feel you need to make a formal complaint, we have a formal process to go through and we will investigate in a fair and honest way. Visit the customer feedback page for more information.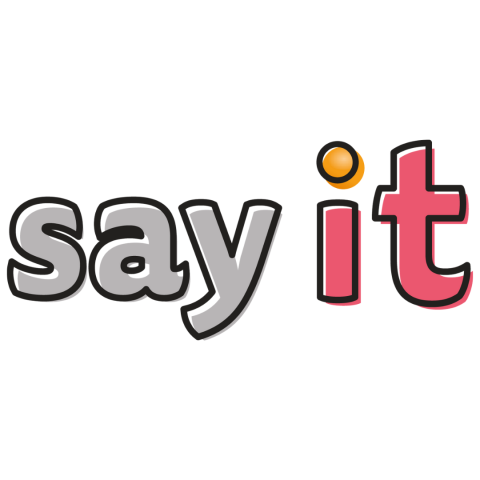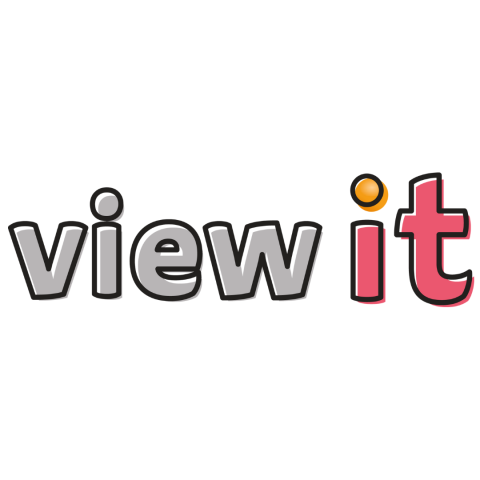 View it
We regularly take a stroll around our neighbourhoods to check if everything's okay. You're more than welcome to join us on these inspections and point out anything that you think we need to do something about. We'll do whatever we can to address any issues we find. We also undertake regular tidy up days to keep your communities looking in good condition.
Talk it
People living near to each other often join forces to discuss issues affecting their community – and not just housing-related issues. Groups could even choose to become a formal tenant and resident group, sometimes known as a TARA with their own committee.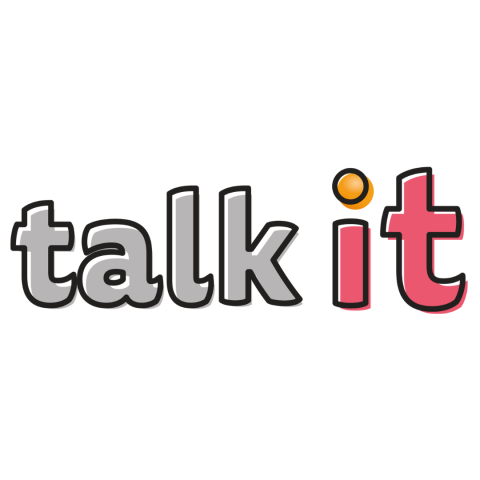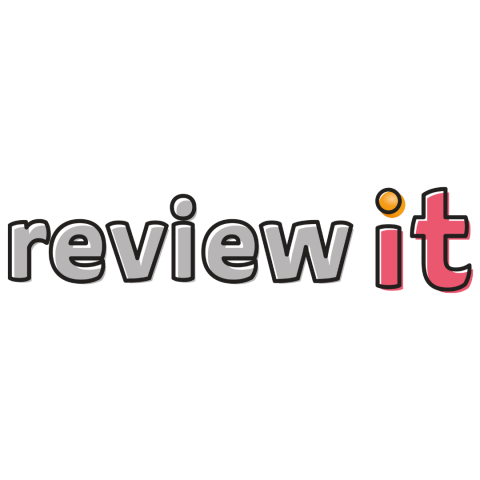 Review it
We know that the way we conduct our day-to-day work impacts all of you. That's why we invite our customers to have their say on any new policy or strategy we're proposing before it goes to our Board for approval. You can review every document we publish or just the ones you're interested in.
The opportunity to review our new Anti-Social Behaviour (ASB) policy is now available. If you have any comments then please email yourvoice@acisgroup.co.uk
Discuss it
They say a problem shared is a problem halved. We regularly hold small group workshops where you can discuss or answer questions on a variety of topics to shape our services going forward.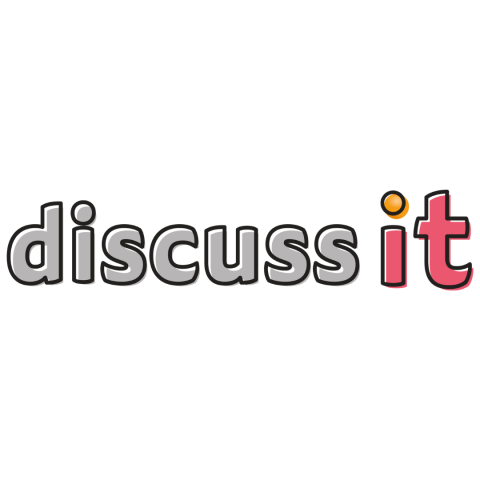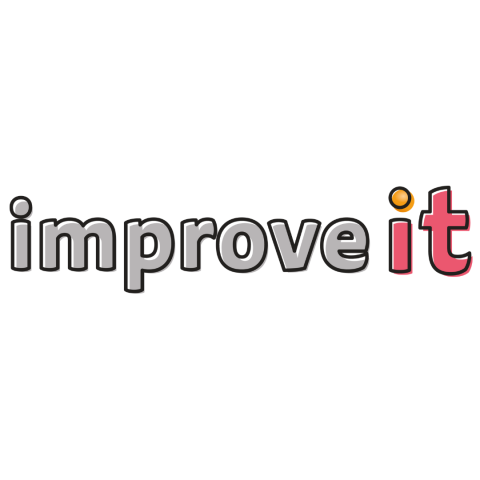 Improve it
Our improve it group takes an independent view of our performance, how we deliver our services and how we could do better. The work is fast-paced and provides a great opportunity to develop your skills and work collaboratively with like-minded people to make sure your voice is heard at the highest level. As part of Improve it, we have two groups: 
Customer Voice Panel, which meets every three months to independently review and analyse our performance. 
Scrutiny Group, which looks into particular service areas chosen by the Customer Voice Panel and make recommendations of how we can improve.
Contact us
If you are interested in having your voice heard through any of our activities, call us on 0800 027 2057, email us at yourvoice@acisgroup.co.uk or fill in the form below.