We develop hundreds of new homes each year
We want to help people fulfil their dream of owning their own property.
We develop new homes in line with local need, serving up a range of accommodation options. 
Our new homes are available for rent, shared ownership and to buy.
We work with local developers to build modern, quality and affordable homes in the heart of communities. We aim to develop in areas we currently have a footprint so new customers can easily benefit from our existing services.
Shared Ownership
Our popular Shared Ownership scheme is ideal for all kinds of customers from first time buyers to people looking to down size. It's a part-buy, part-rent scheme which allows you to buy a share of the property and make rent payments to us on the remaining share. You can increase your share over time, and usually progress to full ownership. Check out our dedicated Shared Ownership page for more details.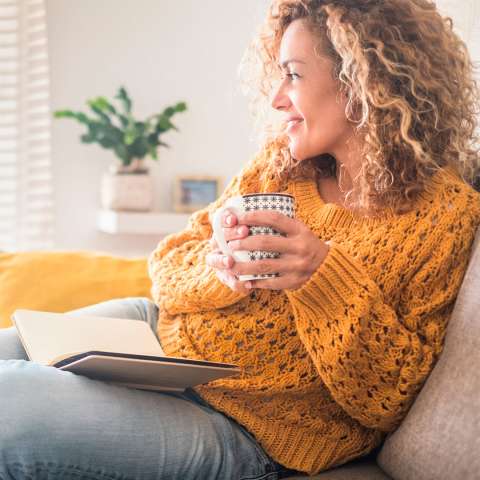 Buying
You can buy one of our new homes just like you'd buy directly from a developer. These homes are normally sold 'off-plan' and go quickly, so make sure you keep checking back to view our latest properties. 
Take a look at the properties we currently have available
Bowling Green
Grab one of our homes at Bowling Green! For shared ownership, our two bedroom properties start from just £14,500 for a 10% share. (Affordability check applies) Alternatively, we have two and three bed outright sale homes available from £145,000.
Bowling Green is the perfect place for modern living in the town of Gainsborough, with the countryside only minutes away.
All our homes boast impressive living spaces, perfect for low maintenance, energy efficient, modern living in a popular location.